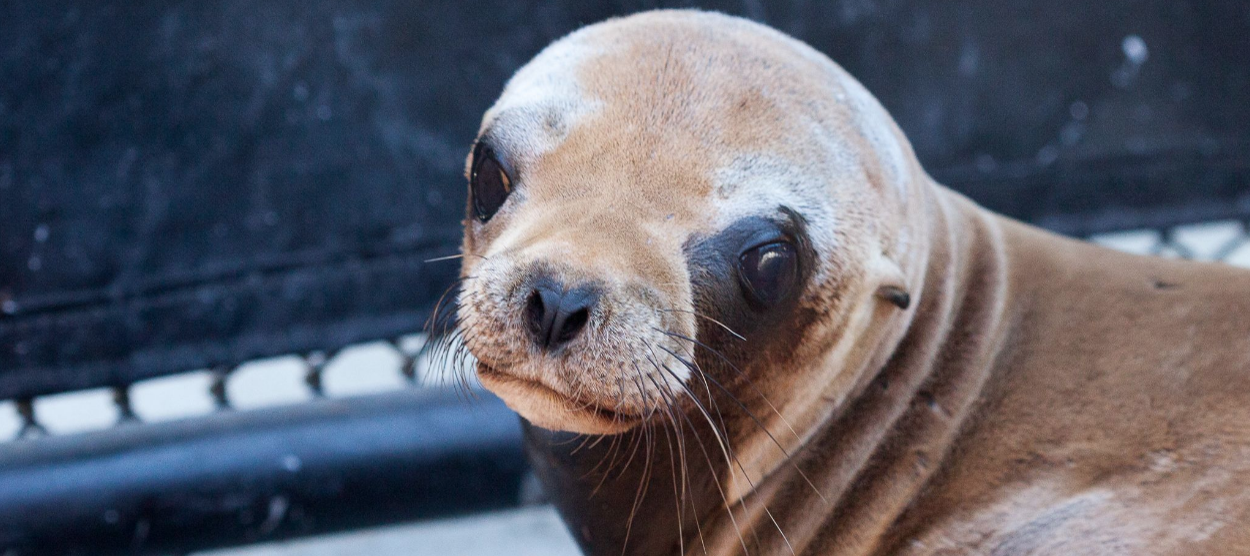 bioGraphic: Cancer at Sea– A mysterious disease afflicting California sea lions is helping scientists understand the causes of cancer in all animals—including humans.
The idea that human and veterinary medicine can inform each other is part of a philosophy known as "One Health," which says that we need to consider the health of people, animals, and the environment simultaneously if want to truly understand each of them. Human diseases don't exist in isolation and, Deming says, "people are animals too." This philosophy isn't yet widespread in the medical world, where doctors tend to be highly specialized. But the National Institutes of Health is starting to embrace the idea. It held a workshop in 2015 on incorporating One Health into its own research; its program for "comparative biomedical scientists" trains new researchers in both human and animal health at once.

Using such an approach, the research on sea lion cancer can help answer big-picture questions about cancer in other species—humans included—and the viruses that may cause it. One place it's already revealing connections to human cancer-causing viruses is in Renne's work on Kaposi's sarcoma.
---
Rolf Renne is a professor in the department of Molecular Genetics & Microbiology. He is a member of the UFGI and the UF Health Cancer Center.
This article originally appeared on bioGraphic
Words: Elizabeth Preston
Photos: Josh Valcarcel