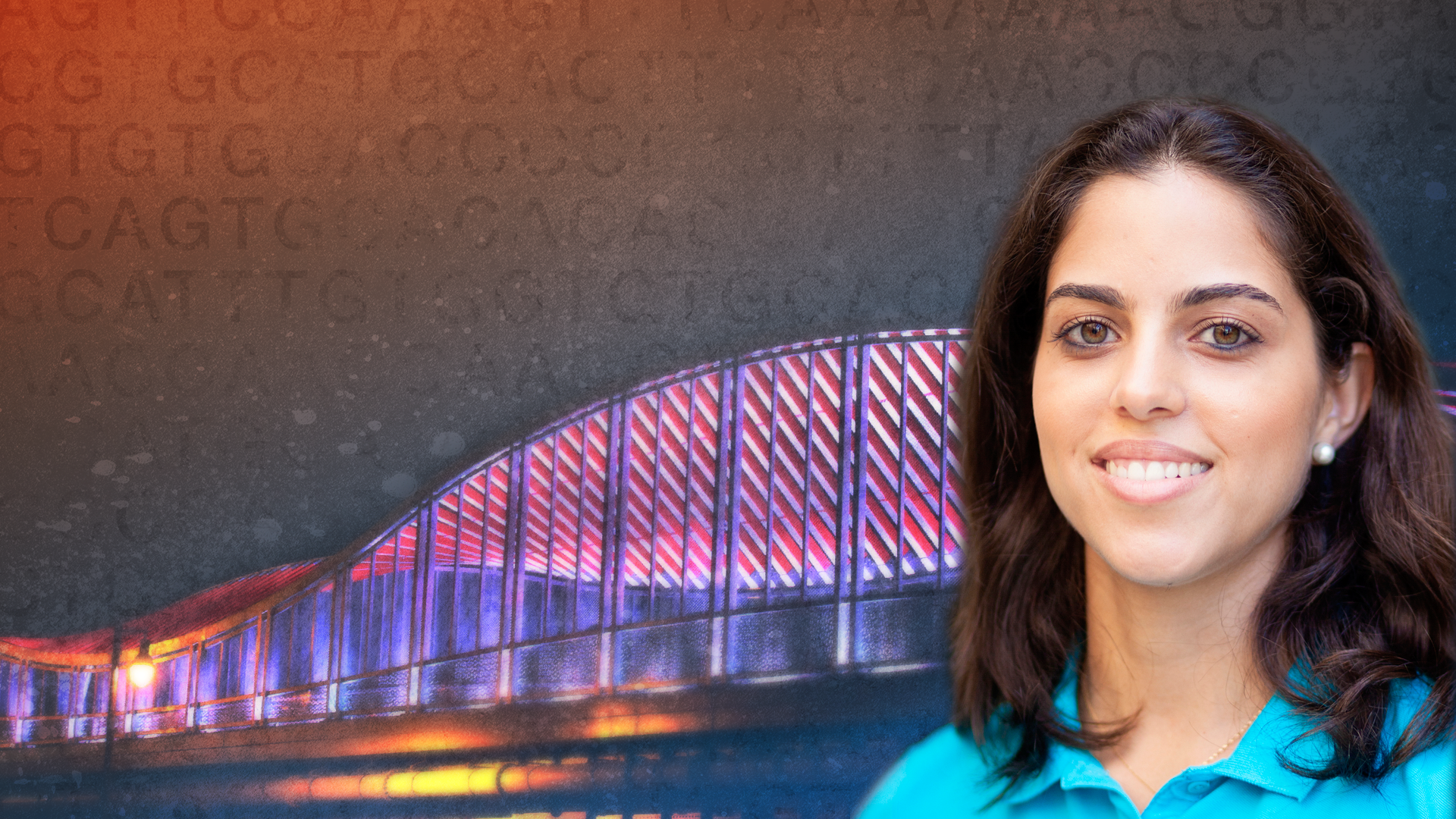 UFGI student receives pharmacology society's 2016 Presidential Trainee Award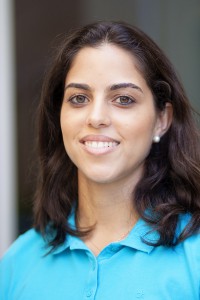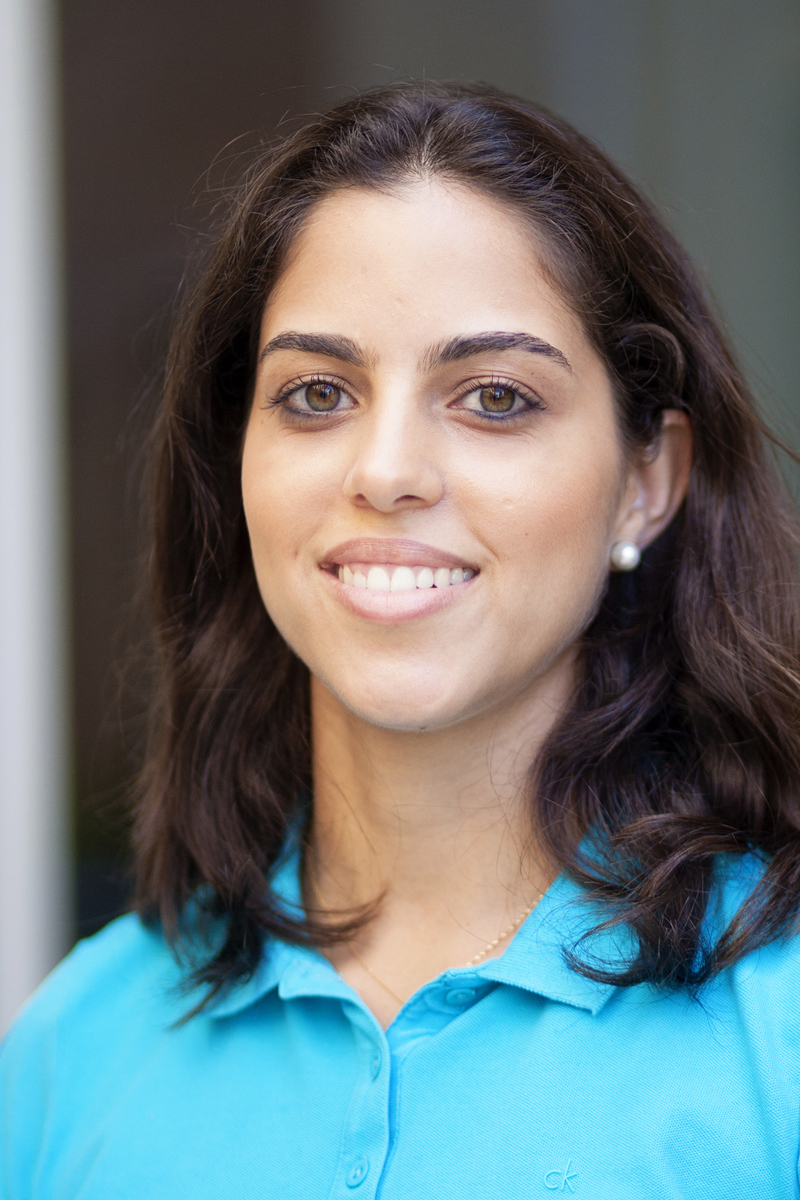 Three years after leaving Brazil to pursue a doctorate in the U.S., Carol Sá was beginning to wonder whether she had made the right choice. Would she have been better off working as a pharmacist? Then she found out she had been awarded the American Society of Clinical Pharmacology and Therapeutics 2016 Presidential Trainee Award.
"Wow! I was really very happy," said Sá, a Genetics Institute graduate student. "It's the first recognition I've gotten here in the U.S. for doing my research."
She will receive the award during the upcoming ASCPT annual meeting held during March 8-12 in San Diego, CA. Sá will give a 15-minute oral presentation of her abstract, "Hypertension (HTN)/Blood Pressure (BP) Signature Genes and BP Response to Thiazide Diuretics (TD): Results from PEAR and PEAR-2 Studies."
"This is a big conference for pharmacogenomics, which is my field of research," Sá sad. "Every meeting, the people in my lab go to get a feel for how the field is advancing."
The abstract presents the results of a study of whether there is a correlation between genetic make-up in humans and efficacy of drugs prescribed to treat hypertension.
"We tried to find genetic markers that could predict why this person may or may not respond to a drug," she said.
Sá's research confirmed her hypothesis– some people will see better results with certain anti-hypertensive drugs because of their genetic make-up, while people with different genetic make-ups will not see such effective results.
This will be her first time giving an oral presentation to such a large audience. Sá estimates as many as 300 people will be in attendance.
"It will be a big exposure of my research," she said.
But, better than that, the award was just the boost she needed.
Originally a pharmacist, Sá had begun to question whether pursuing this research, instead of a traditional career in pharmacy, was the right path for her. Having the Society validate her work has provided fresh motivation.
Sá joined the Genetics and Genomics Graduate Program in 2012. She is originally from Brazil.
"Our Genetics & Genomics graduate program is small, but our students earn a very high number of awards," said Connie Mulligan, co-director of the graduate program. "Carol's ASCPT Presidential Trainee award is the latest example."