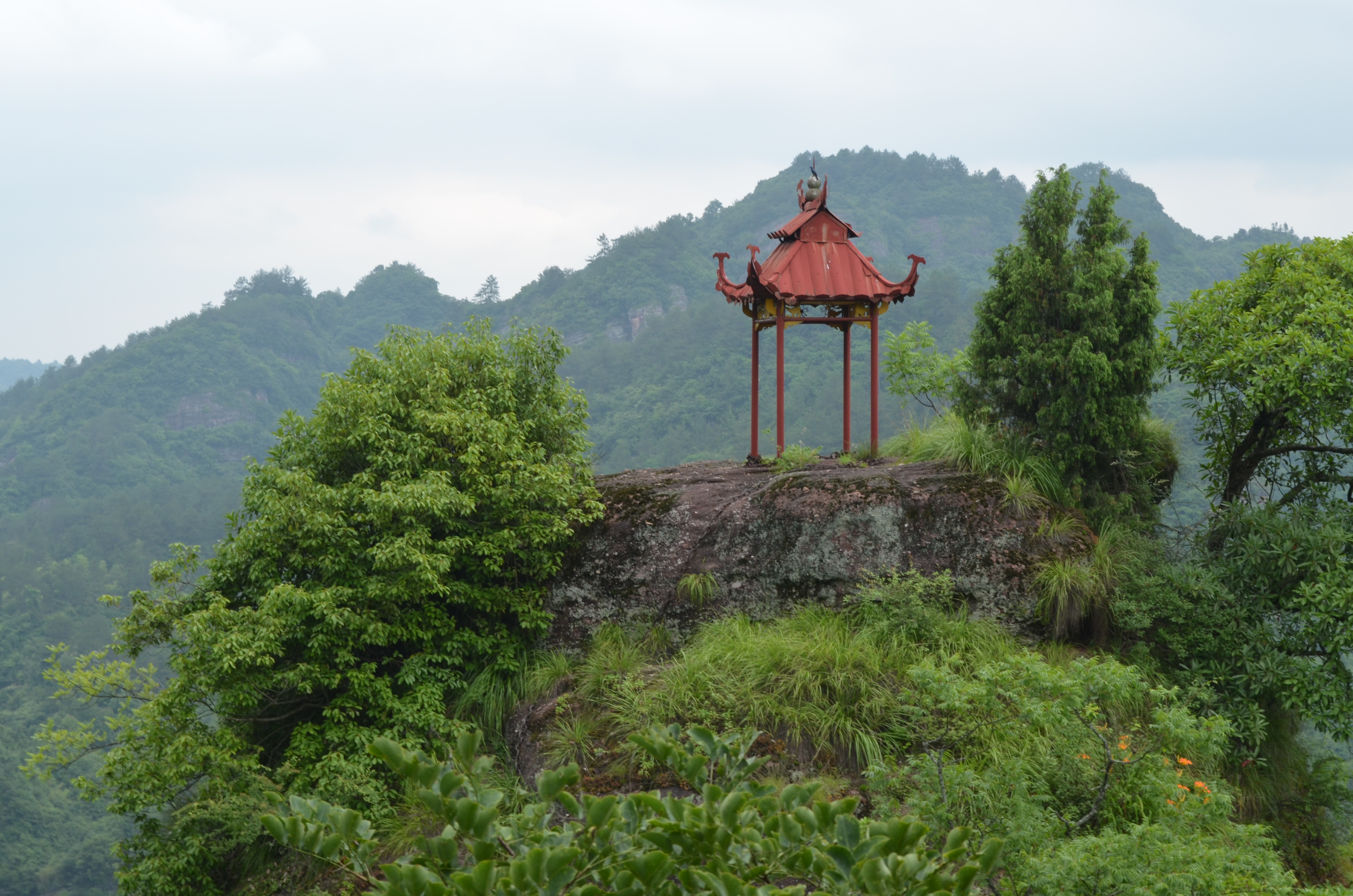 Plant researcher and UFGI member leads $1.2 million biodiversity project
Plant researcher and University of Florida Genetics Institute member Pamela Soltis will lead a team of researchers in a $1.2 million project as part of an integrative program to make rapid advances in biodiversity.
The National Science Foundation Dimensions of Biodiversity Program awarded grants to select researchers across the country in its effort to bridge scientific biodiversity research approaches and perspectives.
By promoting new, integrated biodiversity investigations, the campaign seeks to better understand critical ecological and evolutionary processes in the diversity of life on Earth.
Solits' project will investigate forests of eastern Asia and eastern North America to study the drivers of biodiversity across geographic space and through time. The forests of these regions share ecological and evolutionary history, providing an opportunity to study their relative effects on current patterns of biodiversity.
The research team, a collaboration between American and Chinese scientists, will reconstruct evolutionary histories for key plant groups shared between the selected regions using cutting-edge genetic methods. They will evaluate spatial patterns of diversity within and between the continents.
Set to being in January 2015, the project's expected results will yield new discoveries in biodiversity and plant-microbial interactions that can be used to better understand ecosystems as well as how to conserve them.
Soltis was also recently distinguished on Thomson Reuters' 2014 list of The World's Most Influential Scientific Minds. The list, which selects the top one percent of scientists named as references by others in scholarly papers in the years 2002 to 2012, features her in its Plant & Animals Sciences category.
Photo Caption: Qiyunshan with pavilion and help site Taoist residence houses
Qiyunshan, a national park in Anhui Province in eastern China, exhibits a mixed temperate deciduous forest typical of natural areas in eastern Asia and eastern North America, with many plants showing the classic disjunction with North American relatives. Qiyunshan itself (Mount Qiyun) is one of the four most sacred Taoist mountains in China. (Jenny Xiang, North Carolina State University, photo taken June, 2013)