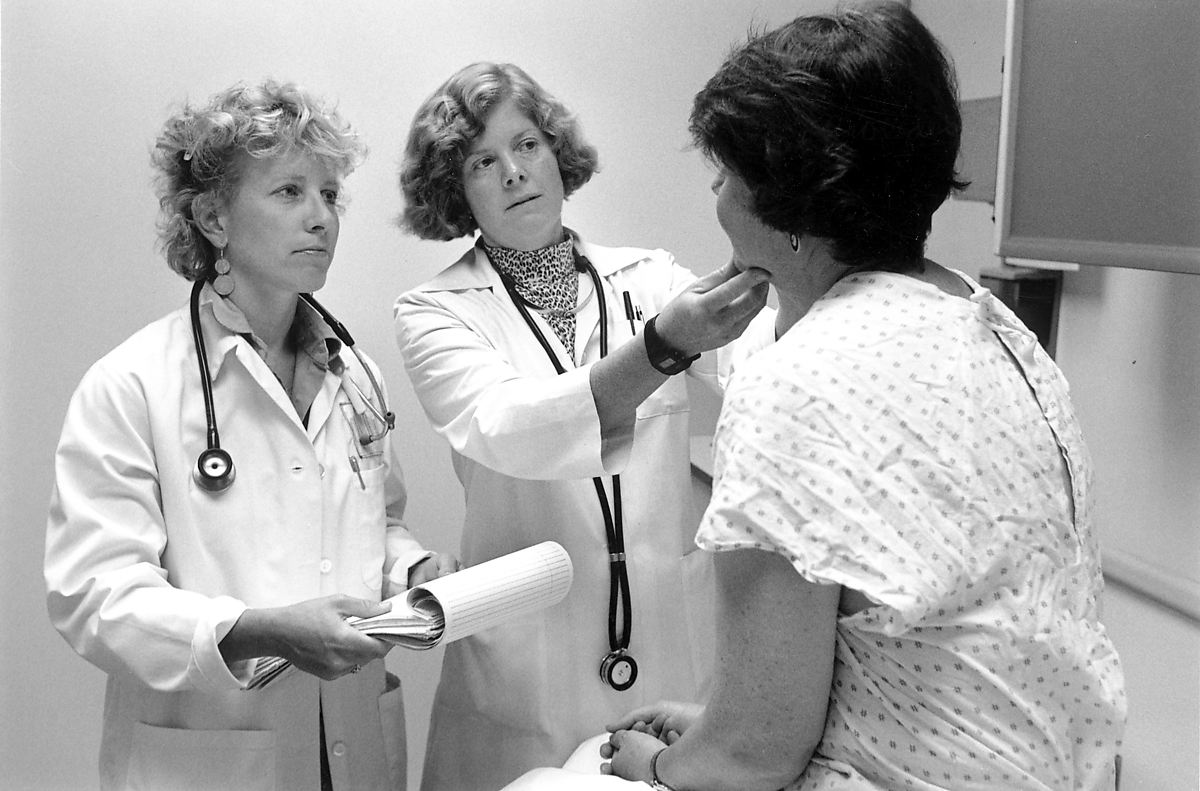 PALB2 gene mutation linked to increased risk of breast cancer
Scientists exploring gene mutations and relationships with breast cancer have discovered a mutation that can cause the risk of breast cancer to increase as much as nine times.
A team of researchers, including University of Florida Genetics Institute director Patrick Concannon, PhD, found that females carrying mutations of the PALB2 gene had an estimated 14 percent chance of breast cancer by age 50 and 35 percent by age 70. An even greater risk exists if there are two or more close relatives with the disease
Increased risk of breast cancer varied by age for carriers. Compared to the general population, researchers discovered an eight to nine times higher risk for those younger than 40, six to eight times higher risk among those 40 to 60, and five times higher risk among those older than 60.
The study included 362 members of 154 families to analyze risk of breast cancer associated with the loss-of-function PALB2 mutation.
Findings were published in The New England Journal of Medicine Thursday, August 7, 2014.
Link to journal article: "Breast Cancer Risk in Families with Mutations in PALB2"
Photo Attribution:
Seattle Municipal Archives. "Doctors with patient, 1999."
https://www.flickr.com/photos/seattlemunicipalarchives/