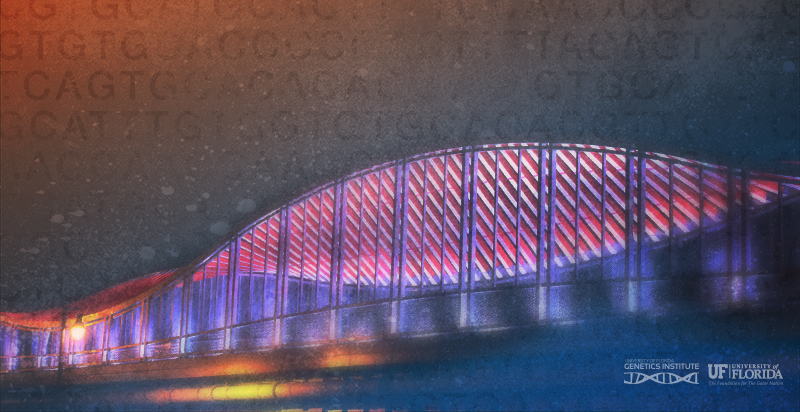 This year's holiday closing period for the UF Genetics Institute's Director's office will begin Monday, December 21 through Friday, January 1. We will resume regular scheduled hours on Monday, Jan. 4, 2016. During this time, we are asking the UF Mail Services to hold all mail delivery to UF Genetics Institute.
UF Mail Services will remain open until December 24. If your laboratory would like mail delivered at any time during this period, you will need to contact Mail Services by Tuesday, December 20 to make arrangements. Otherwise, your mail will be held and delivered on Monday, Jan. 4, 2016.
To request mail services during the closed period, please contact Sylvia West at the Health Science Center.  Sylvia can be reached by e-mail at mathes@ufl.edu or by phone at 273-5022.