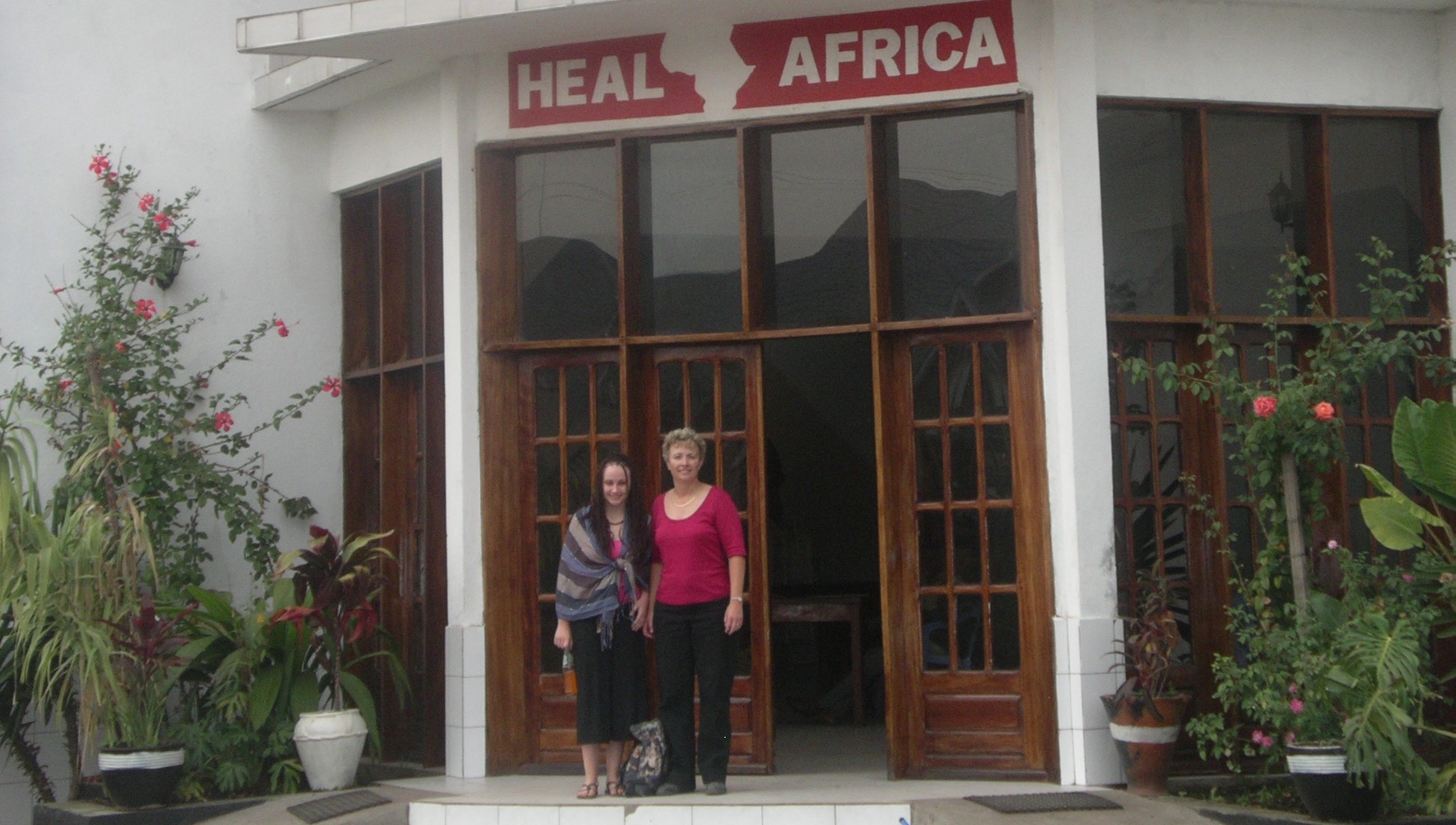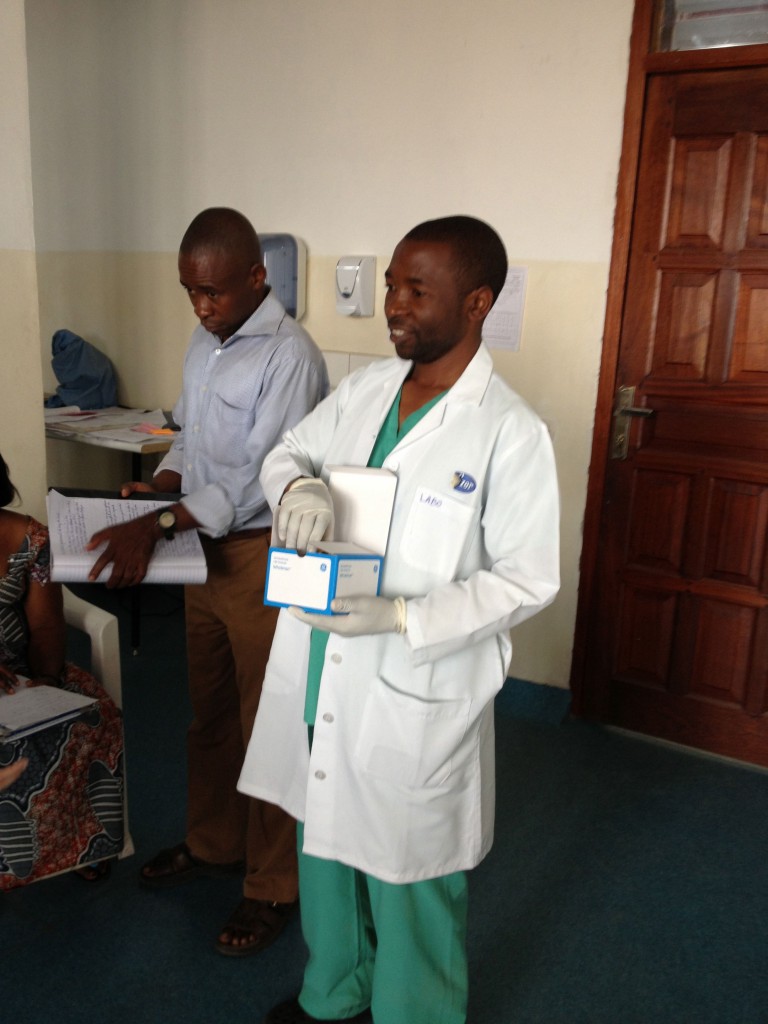 Connie J. Mulligan, PhD is a professor in the Department of Anthropology and Associate Director of UF's Genetics Institute.
Through the HEAL Africa organization and with a group of UF researchers, professor Mulligan is investigating epigenetic alterations and stress among new mothers and babies in the Democratic Republic of Congo. This project is one of the first to test the possibility that extreme environmental or psychosocial stressors may result in altered health outcomes, possibly in a heritable, multigenerational manner. Her research is supported by a NSF grant from the Program in Biological Anthropology.
In the initial study, cutting-edge DNA sequencing techniques were used to generate the largest epigenetic dataset ever on a unique set of mother-newborn samples. The results were consistent with the developmental origins of health and disease hypothesis in which events in early life, such as pre-natal maternal stress, may modify offspring biology, in this case via an epigenetic mechanism.
The UF team for this project includes Drs. Alyson Young and Lance Gravlee, Department of Anthropology, and Darlene Kertes, Department of Psychology.