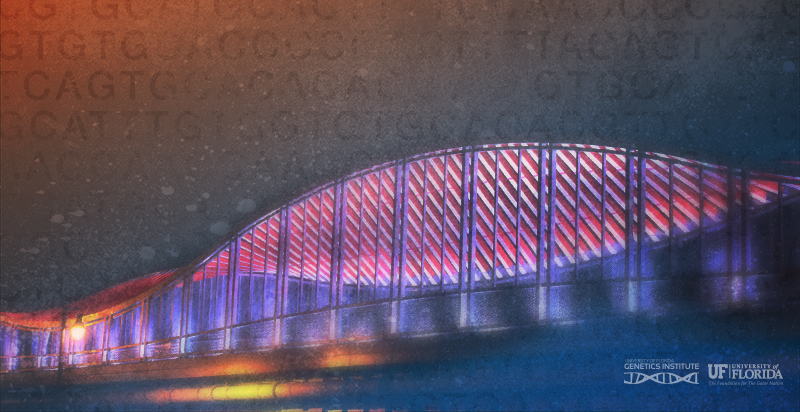 Alumni Spotlight: Dustin Blanton, post-PhD career alternatives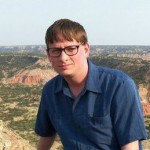 Earning a PhD in a hard science does not necessarily mean you are destined to spend the rest of your natural life in a lab. Dustin Blanton earned his PhD in Genetics and Genomics in 2013. Now he works at Keiser University-Tampa as an Associate Dean of Academic Affairs.
"I did not anticipate being a dean," Blanton said.
While he was pursuing his PhD, he had a single goal- to contribute to a cure for Type 1 Diabetes. His wife lives with the condition.
Afterward, he assumed he would most likely go on to become a college professor.
The August after receiving his degree, he took a position as an adjunct instructor at Santa Fe College. In January he transferred to Keiser to become their biomedical science program coordinator. The position involved a lot of teaching time, which appealed to him.
"In a previous life, prior to grad school, I taught high school science," Blanton said.
Now, as an associate dean, he's still teaching, but not in the classroom.
"There's an instructional practical component," Blanton said "We help faculty put their best foot forward in the classroom."
Although he is no longer surrounded by science, he credits his success to the Genetics Institute. "I wouldn't be here without the education that was provided me by the Genetics Institute," Blanton said.
A low number of students, combined with a broad range of faculty, allowed Blanton to get a tremendous amount of personalized attention and mentorship from more experienced scientific hands. Particularly given that so many of the faculty members come from such a wide range of fields.
"I had the opportunity to be exposed to a lot of tremendous role models and leaders," Blanton said. "And getting to watch how they interacted with others has informed how I treat my students and the system of values I use in guiding others."
Perhaps his greatest reward while part of the Genetics Institute graduate program, however, was helping contribute to a cure for Type 1 Diabetes as part of Dr. Mark Atkinson's lab. They studied the interactions between genetics and environment regarding the condition.
"My wife lives with Type 1 Diabetes, so it was tremendously gratifying to feel like I might have contributed to something that affects someone I care about," Blanton said.
Now he uses his skills to help those at his institution better assist others, using methods like training workshops to help them improve their instructional and assessment techniques.
"I'm excited to see how that next piece of the puzzle will unfold," Blanton said.